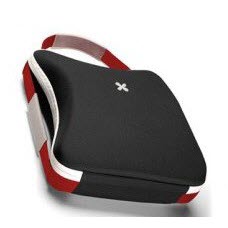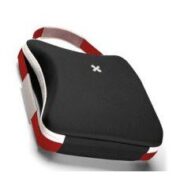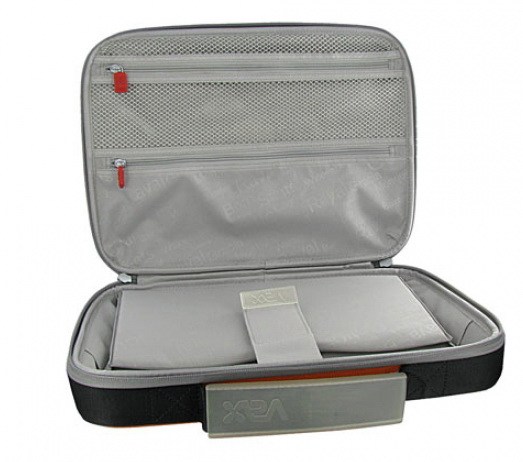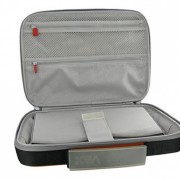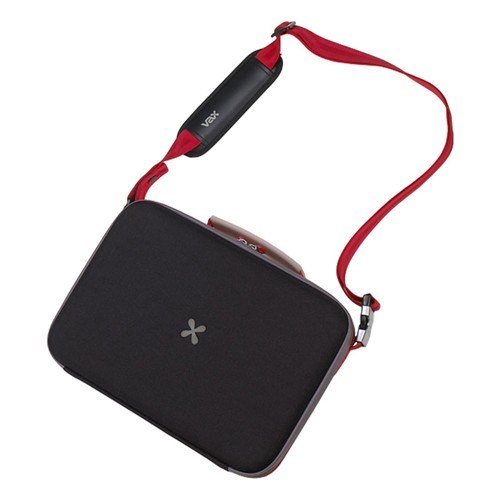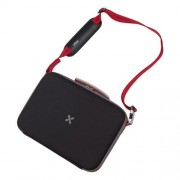 VAX Barcelona Güell 15.4inch messenger bag black (VAX-701)
Hardcover
Finally available in Italian bags Spanish Vax , the perfect answer for those looking for the ideal way to transport and, at the same time, protect your laptop in style!
Colorful and unique design and modern, designed by a team of young creatives very attentive to the trends of the moment, the whole range of laptop bags Vax is designed to meet, but always with a bit of imagination, the real needs of consumers .
In fact, the pursuit of high quality materials ', the semi-rigid structure and careful control of production, make' that all models Vax be always functional, lightweight, waterproof and virtually indestructible …!
Vax with this model, typically feminine, revisits the concept of shoulder bag, inventing a practical removable inner case.
– Special fastening system that allows you to attach 12-inch notebooks up to 15.4 inches
– the material it is made of water resistant thanks to the inner lining elastic, as also the whole bag is waterproof zip.
– The internal protection system EVA has a density of 70%.
– High strength due to the material used as Neoprene and Nylon.
– Big impact resistance thanks to the reinforcements at the base and sides
– Possibility of transport in 3 modes, horizontal, vertical and oblique
Technical Data
Color Black
Size
423 x 365 x 130 mm
Dit is een nieuw product !!
Uitverkocht
Extra informatie
Beoordelingen (0)