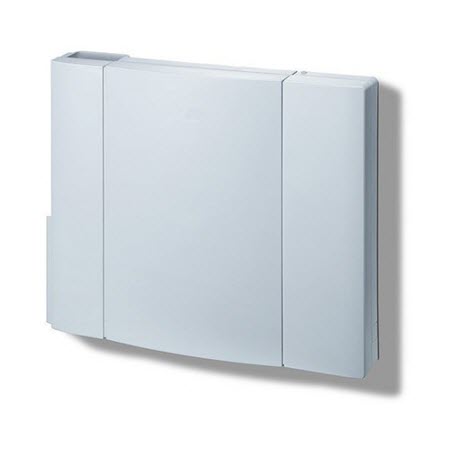 Siemens Hicom 112 ISDN centrale
The Hicom 112E provides ISDN compatibility with DDI direct dialling. The system offers a range of facilities including calling party identity, hunt groups, conferencing, camp on, transfers, fax recognition and call logging.
The system will allow up to eight analogue or digital lines with thirty two extensions.  A basic system comprises of 0 exchange lines, 4 analogue extensions and 4 digital.  The system is easily expandable using either the two slots available or slave phone adapters.
112 Features 
Abbreviated dialling 

Call logging 

Call park 

Call waiting 

Calling party identity 

Camp on 

Conference 

Direct dialling in (DDI)

Distinctive ringing

Do not disturb

Fax recognition

Hunt groups

Hold Transfer

ISDN compatible
Refurbished
1 op voorraad