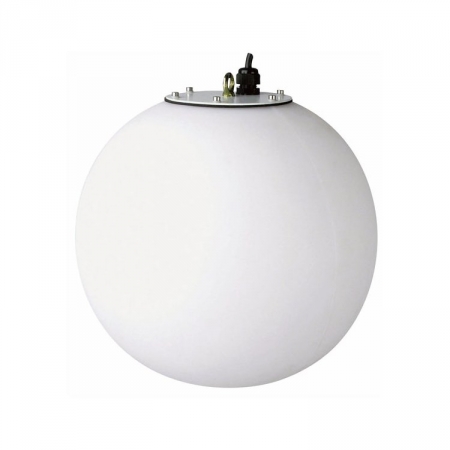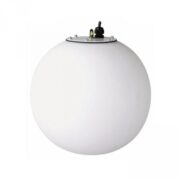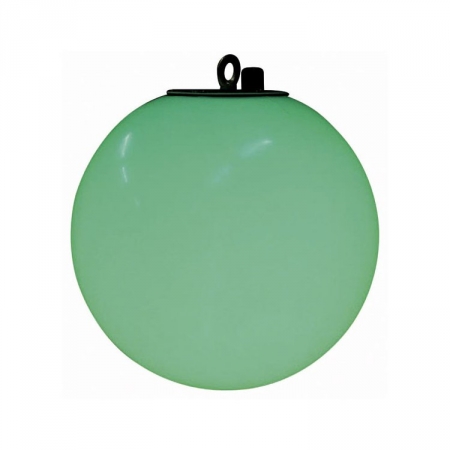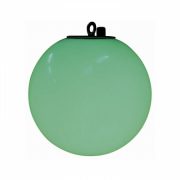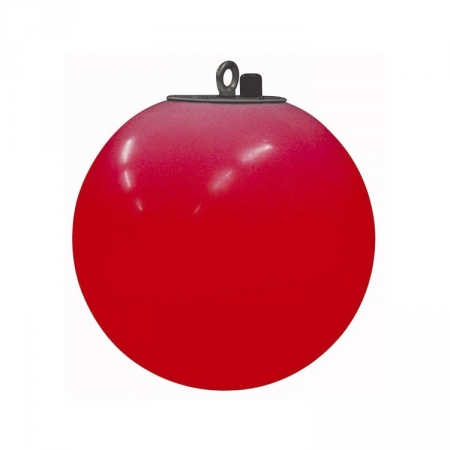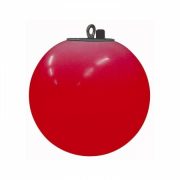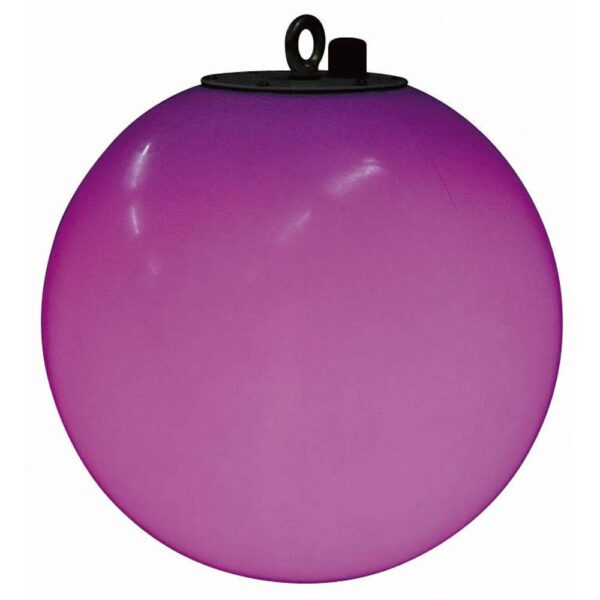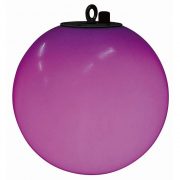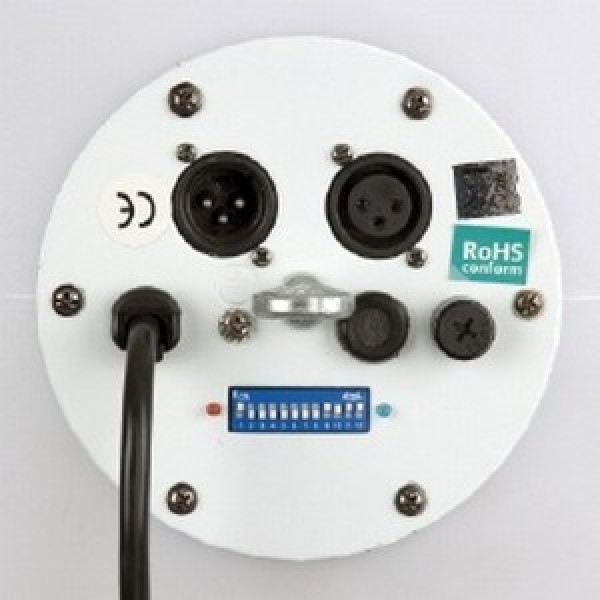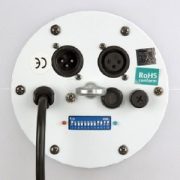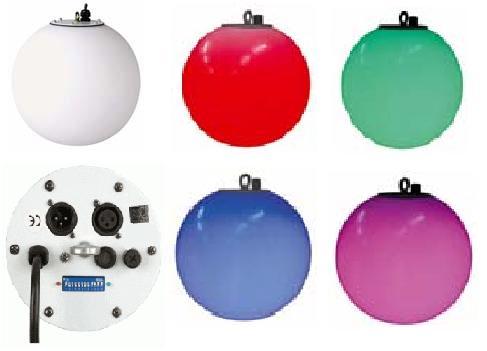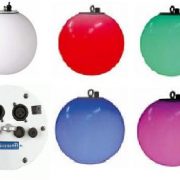 Showtec LED Sphere 50 cm Direct Control DMX-sfeerbol
Algemeen
Dit is echt een decoratief product om uw club mee op te leuken. Niet alleen is het een mooie decoratieve toevoeging, ook de lightjockey kan er mee overweg. Via DMX bepaalt u namelijk zelf welke kleur de LED Sphere aan moet nemen. Hierdoor is het een ware eyecatcher, zeker als er meerdere LED Spheres in een chase worden gezet.
Decoratie- en effectverlichting ontmoeten elkaar dankzij de LED Sphere
Neem de decoratieverlichting voortaan ook op in de lichtshow. Vaak worden dit soort LED Spheres boven het publiek gehangen dat op een loungebank zit of bij een sta-tafel staat. Omdat de lightjockey de Spheres van kleur kan laten veranderen wordt zo het decoratielicht meegenomen in de kleurenmix van de dansvloer. En dat zorgt voor een mooi aanzicht.
Technische info van de DMX-sfeerbol
De bol heeft een diameter van 50 cm en is zodoende aardig groot. Hij beschikt over een eigen netsnoer, dus er zijn geen extra voedingen nodig. Een DMX in- en output maakt doorlussen erg eenvoudig. Dankzij RGB LED kleurenmixing is hij energiezuinig, maar kan hij ook bijna elke denkbare kleur aannemen. Via een ketting of staalkabel kunt u hem aan truss, plafondbalken of andere constructies bevestigen.
Productspecificaties
decoratief object in de vorm van een bol
RGB LED kleurenmenging
energiezuinig dankzij LED-techniek
het beste effect bij gebruik van meerdere exemplaren
bijna elke denkbare kleur te maken
diverse ingebouwde programma's aan te roepen via dipswitches, ook muziekgestuurd
DMX-modus via 6 kanalen: rood, blauw, groen, dimmer, sound active on/off, fade van 0 tot 100%
master/slave mogelijkheid
3-polige XLR in- en uitgang
netspanning: 230V AC, 50 Hz
Used
1 op voorraad
Extra informatie
Beoordelingen (0)