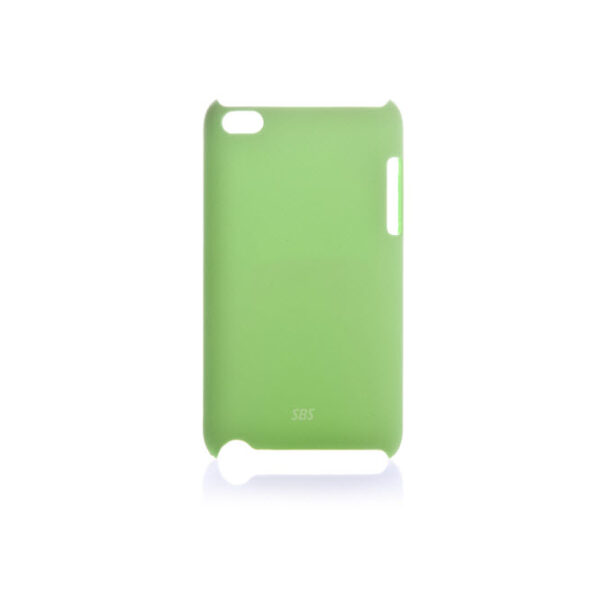 SBS Shield case for iPod Nano 4G
Lightweight and durable case for maximum comfort and protection. Enhance the beauty of your iPod with colors in line with your personal style. Easy access to volume controls and Dock connector for charging and sync.
Features:
Hard case
iPod Touch 4G 2010
Product features
Type:Hard case
Material:PVC
Color:Green
Package
Height:195 mm.
Width:110 mm.
Depth:20 mm.
Weight:45 g.
Number of products included:1
EAN:8018417156656
Dit is een nieuw product !!
Uitverkocht
Extra informatie
Beoordelingen (0)
Gerelateerde producten
Wrapsol iPod touch full protector

Wrapsol protective film wraps and screen protectors are the easiest to apply, strongest, smoothest and the most durable protection systems you can get for the mobile devices that connect you to your world without compromising their design integrity in any way. Made from advanced high strength polyurethane and using a dry application process that actively releases air bubbles, Wrapsol installs in an instant and helps prevent everyday dings, dents and scratches, even damage from falls from up to 6 feet while preserving screen brilliancy and sensitivity. Every Wrapsol is engineered and made in the USA, and comes with a lifetime warranty.

Ean code: 845971053156
Cover en screen protector

Dit is een nieuw product !!

€

8.95 incl. 21% BTW