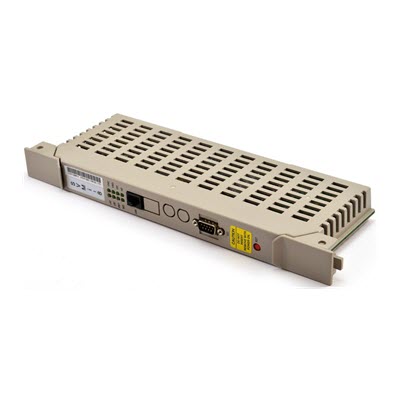 Samsung iDCS500 SVMi-8 8 Port Voicemail Cartridge KPSVM-B8VE/UKA
The SVMi-8 Voicemail system is completely integrated with the Samsung iDCS 100 and iDCS 500 telephone systems.
In fact, when installed it is actually a part of the telephone system.
This integration provides features that make the SVMi much easier to use than other voice mail systems.
If offers 4 or 8 ports, up to 1000 mail boxes and a full auto attendant.
This unit is 8-Ports and has Flash drive for storage.
1 op voorraad