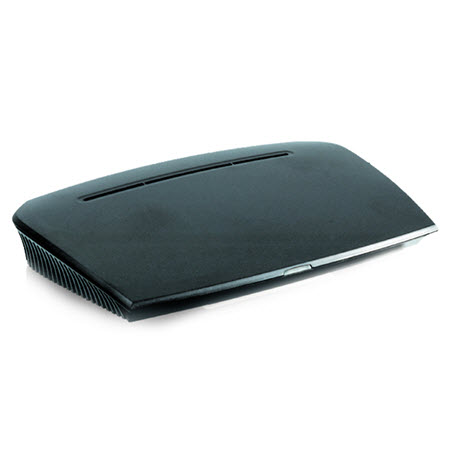 RTX 9430 Dect basisstation
The RTX 9430 single-cell DECT system allows for up to 20 registered handsets making it an ideal solution for small and medium sized businesses. There is a range of handsets to choose from to suit the individual users requirements:
RTX8430: Entry level handset
RTX8630: Advanced handset
RTX8830: Ruggedized handset
This solution allows up to three RTX 4022 / RTX 4022P DECT repeaters to be installed to increase the handset coverage area for larger buildings and across multiple floors.
Features
20 users (20 registered handsets)
Up to 5 concurrent calls:
5 audio channels using G.726 / G711 codec
4 audio channels using G.729
5 CAT-iq wideband audio channels using G.722
Supports up to 3 RTX 4022 / RTX 4022P repeaters
Choice of compatible handsets: RTX8430, RTX8630, RTX8830
LDAP and XML phonebook supported
Auto/Remote provisioning
Broadsoft, Asterisk and 3CX compliant
In nette staat !!
1 op voorraad