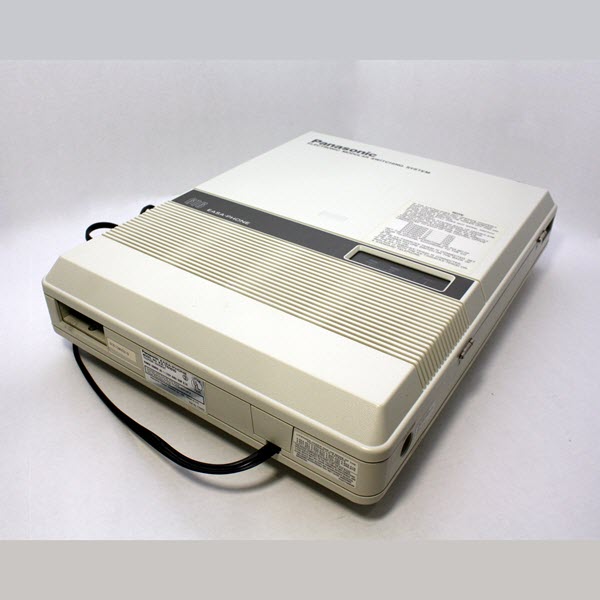 Panasonic KX-T61610-1 EASA-Phone telefooncentrale
The KX-T61610 Analog EASA KSU (Key Service Unit) phone system comes with 6 CO lines and 16 Stations/Extensions. A doorphone can be added to this system (KX-T30860). This model does not support Caller ID.
The KX-T61610 is compatible with Panasonic Analog KX-T7000, KX-T7100 and KX-T7700 phone series. It is also compatible with the following models of Panasonic wireless phones: KX-TD7880, KX-TD7885, KX-TD7894, KX-T7895 and KX-T7896.
Uitverkocht