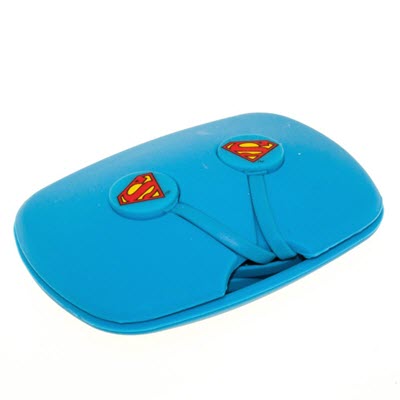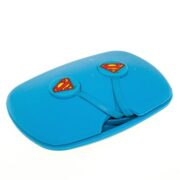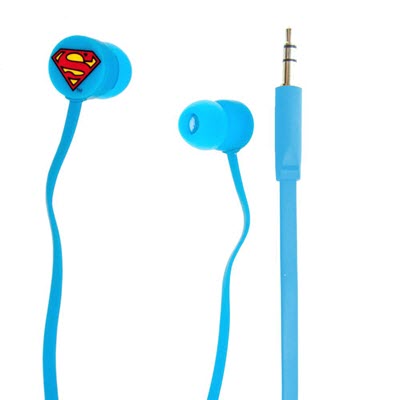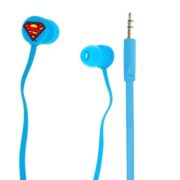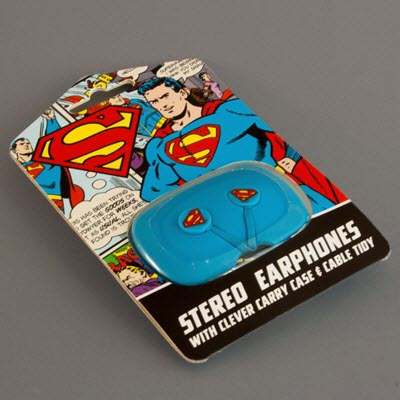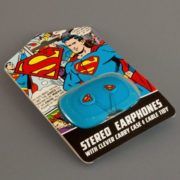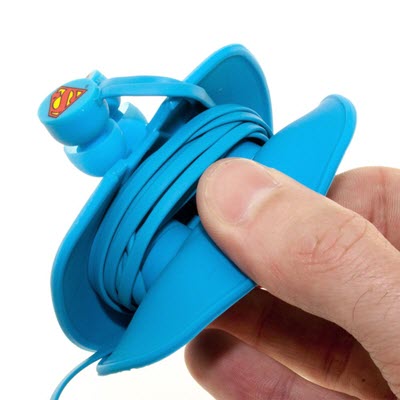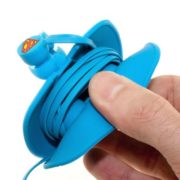 OTL Superman Ear Pods Headset oortjes DC0309 blue
Style #: DC0309
Stereo earphones with clever carry case and cable tidy.
"Classic earphones combine with the latest innovative design solution. Knotted earphones are now a thing of the past with this fantatic method to keep your cables nice and tidy!"
Specification:
Speaker: 10 mm
Sensitivity: 95 dB ± 3dB
Frequency Response: 20-20,000 Hz
Impedance: 16 ohms @ 1 kHz
Cable Length: 20 cm approx.
Plug Type: 3.5 mm stero jack
Dit is een nieuw product !!
6 op voorraad
Gerelateerde producten
Koss KSC22 KSC-22 In-Ear Oorclips headset

Designed for the active wearer, the KSC22 eliminates the need for a conventional headband by clipping easily and comfortably around the ear for a secure fit. Ultra-lightweight, they fit easily into any travel or workout schedule. Small enough to fit into a briefcase, knapsack or pocket, both including a see-through, compact, wind-up spool carrying case for easy storage and protection when not in use.
Ideal for athletes who want lightweight mobility, the KSC22 sportclip stereophone utilizes a 16mm dynamic element that directs sound directly into the ear for deep bass performance from any sound reproduction. With a frequency response of 60-20,000 Hz, the KSC22 features foam ear cushions that provide maximum comfort for extended listening.

Beschikbaar week 20 !!

Dit is een nieuw product !!

€

12,95 incl. 21% BTW