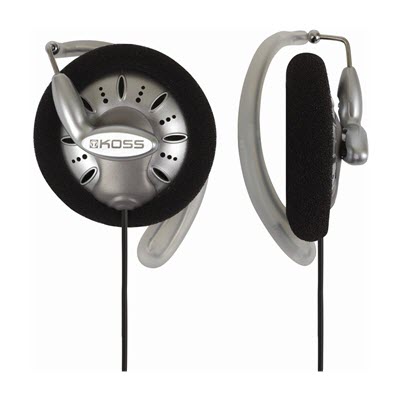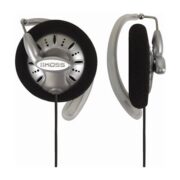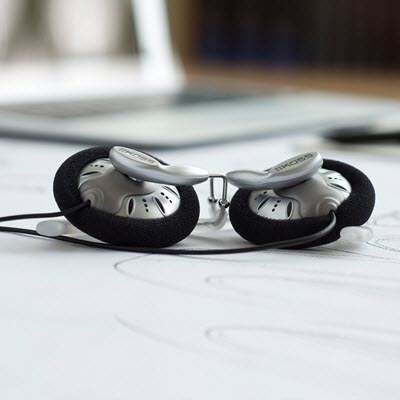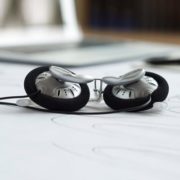 Koss KSC75 KSC-75 Over-ear koptelefoon zilver
Clip the Koss KSC75 headphones comfortably over your ear and let yourself be amazed by the great sound of these high fidelity clip headphones. The ideal active headphones for music lovers living an active lifestyle.
The KSC75 Titanium's soft, foam ear cushions guarantee an open, hear-through sound for when you prefer to stay connected to your surroundings. Pivoting clips provide a better fit than most over-the-ear sports headphones.
Featuring a 2 µm titanium coating on its diaphragms, Koss KSC75s boast increased rigidity, minimized mechanical distortion, and exceedingly accurate sound quality and reproduction. Perfect for travel, the KSC75s deliver outstanding sound at home or on the move.
KEY FEATURES:
High fidelity clip headphones
Exceptionally wide frequency response
Computer-optimized neodymium, iron, and boron rare-earth magnet structures deliver amazing clarity at any volume
Include a straight, dual entry, 4 foot cord with gold-flashed 3.5 mm (1/8″) plug
Pivoting clips promise accommodating fit
Enjoy greater volume despite low-voltage portable devices
Covered under the Koss Stereophones Limited Lifetime Warranty
Beschikbaar vanaf week 20
Dit is een nieuw product !!
15 op voorraad