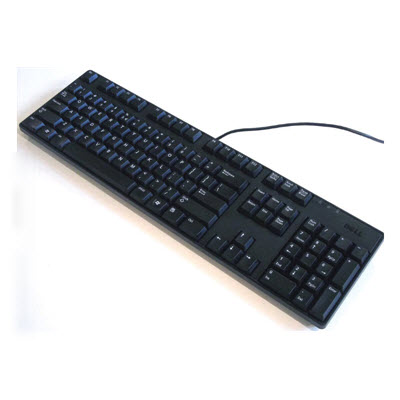 Dell KB1421 USB toetsenbord
The Dell KB1421 keyboard is slim and has features a sleek interface. Please note that this product being listed as 'Used' means it has typically been used by a consumer for a limited period but then has been tested and repaired where necessary (unless otherwise specified) so that they function according to the manufacturer's specifications.
Make + Model
Dell
KB1421
Part Number: 0M372H
More Details
USA Format
Type: Wired
Connectivity: USB
Compatibility
Compatible with Most modern operating systems Windows/Mac/Linux and hardware supporting USB.
Refurbished
10 op voorraad