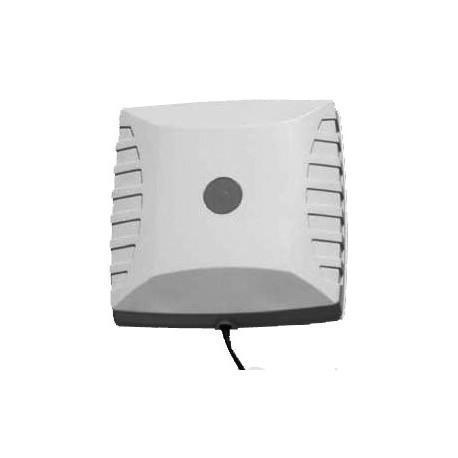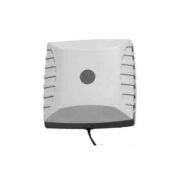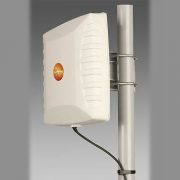 Circular Polarized UHF Antenna PATCH-A0025
UHF Antenna generic broadband circular polarization.
This antenna covers the 900 MHz band. The antenna has been designed to be waterproof and is easy to install. Circular Polarization.
Features:
Covers 860 – 970 MHz band.
Completely waterproof.
Application areas:
Used to improve cellular reception.
Any other 900 MHz application, e.g. RFID
Dit is een nieuw product !!
4 op voorraad
Extra informatie
Beoordelingen (0)