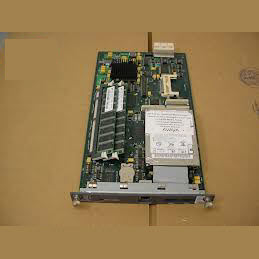 Avaya acm s8300 icc/lsp b v4 media server card
The Avaya S8300 Server is a media module that slides into a G250, G350, G450 or G700 Media Gateway.
In addition to acting as the main controller, the S8300 also can be used as a local survivable processor (LSP).
Inclusief 512MB en harddisk.
1 op voorraad
Extra informatie
Beoordelingen (0)