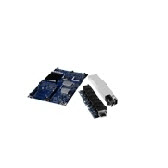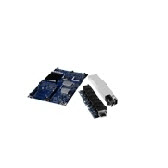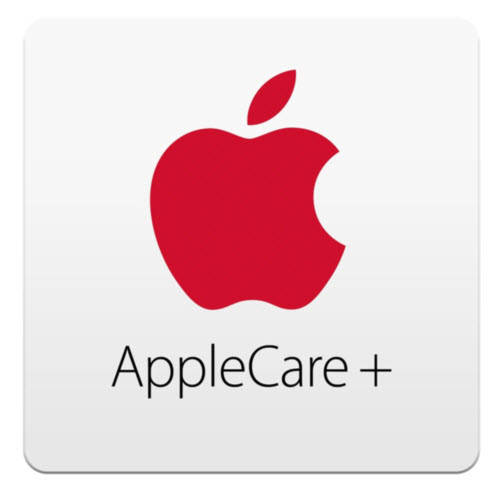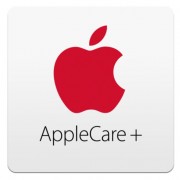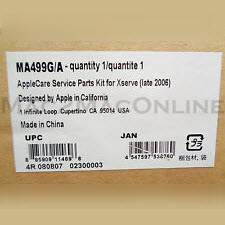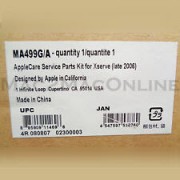 Apple MA499G/A AppleCare Service Parts Kit for Xserve
To minimize downtime, Apple offers an AppleCare Service Parts Kits for Xserve, which includes a power supply, a fan array, and a main logic board.This Parts Kit is compatible with the Intel-based Xserve (early 2006).
Xserve is designed for quick and easy swapping of crucial parts; no special training or certification is required. AppleCare Service Parts Kits let you keep key modules handy to address the most common hardware failures. When you combine AppleCare Service Parts Kits with an AppleCare Premium Service and Support Plan, Apple experts can often help you troubleshoot and fix your system right over the phone, day or night, so you won't have to wait for a technician.
The AppleCare Service Parts Kit for Xserve from Apple is a set of replacement parts for the Xserve. It includes a logic board, fan array, and power supply. The kit is compatible with Intel-based Xserves introduced in early 2009.
What's in the Box
AppleCare Service Parts Kit for Xserve
Main Logic Board
Fan Array
Power Supply
Dit is een nieuw product !!
1 op voorraad
Extra informatie
Beoordelingen (0)